Start-up and business-building guidance
for motivated online entrepreneurs
Grab my freebie
THE BUSINESS PLANNING CHEAT SHEET
If you are thinking about creating or writing a business plan, this free 3-page cheat sheet will walk you through some of the essential steps of creating an effective business plan.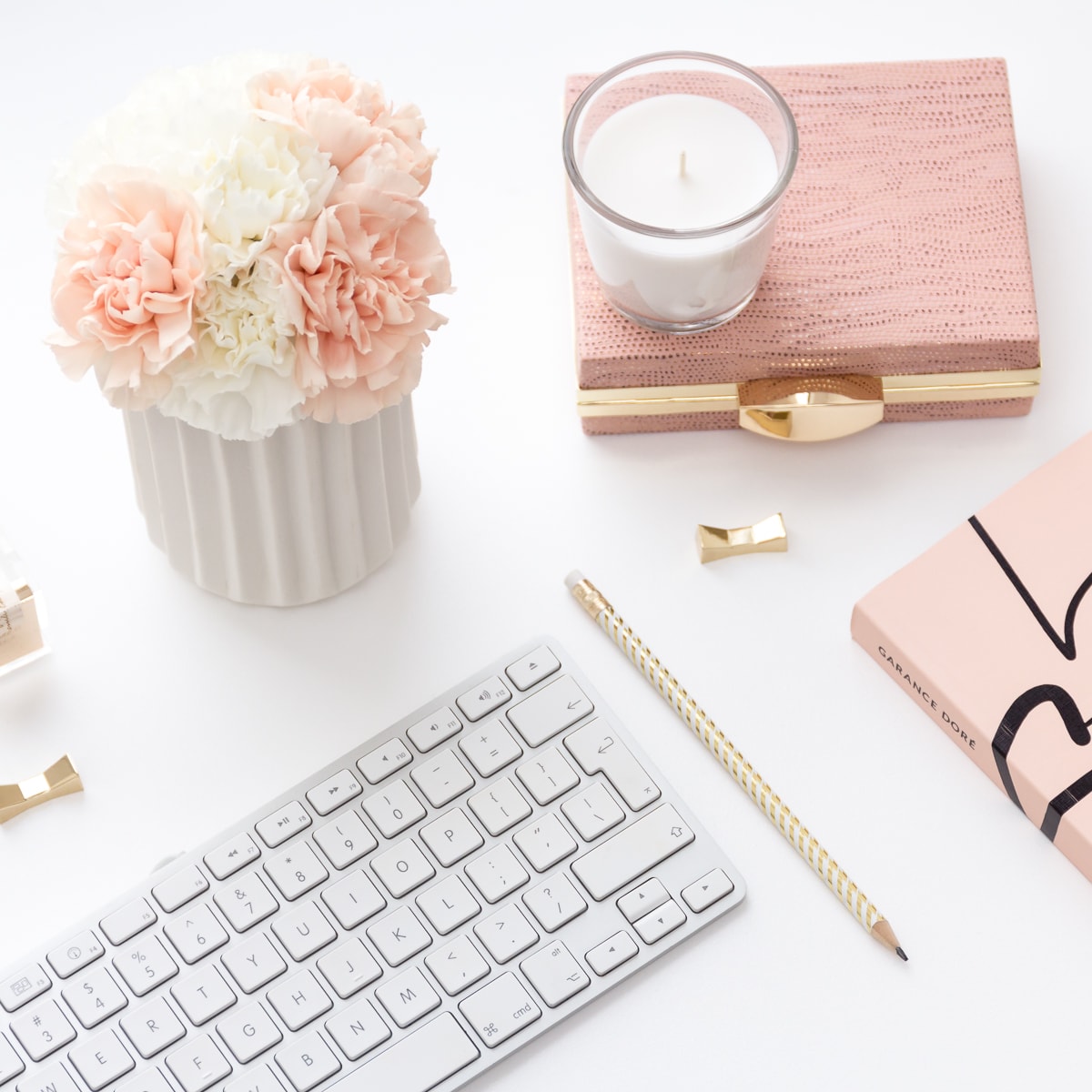 Hey there
I am Favor!
I think of myself as a business strategist, but that's just a fancy way of saying I provide business-building resources, advice, and coaching to other online business owners.
I have been an online business owner since 2016. Since then, I have learned a lot of tips, tricks, and strategies.
It would be my pleasure to help you launch or grow your business without going through all the hassles and mistakes I went through.
Want to know more about how I can help?
Get a free copy of the Marketing Strategy Workbook.
This workbook will help you outline your marketing strategy, so you can start attracting your ideal clients or customers.
Shop the store!
BROWSE SOME OF MY LATEST PRODUCTS
Monthly Marketing Action Plan
Product Mix and Pricing Strategy Roadmap
New Product Marketing Plan
Featured Articles
Actionable ideas you can implement to elevate your business or take it to the next level Are you wondering how to …
Four quarterly goals you can set and achieve in your business When it comes to quarterly business goals, the key to …
Some key things to assess during a quarterly business review. A quarterly business review is essential for businesses that want to …
Want to stay in the loop?
Join my list so you can receive my best strategies and tips for growing your business.